Sorry, We're currently closed and will open at 05:00 PM
Welcome

to Jamdane

Established for over 25 years & currently under new management, The Jamdane is building on its success by improving its menu, along with a new refurbishment to front of house with further more improvements to the kitchen.

These improvements are designed and dedicated to provide an even better customer experience.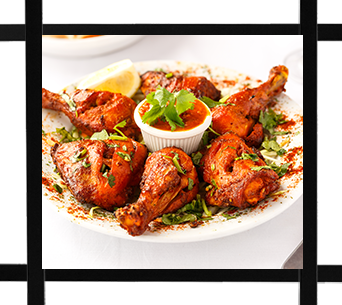 The management & staff would like to thank all our customers for their continued custom, if you have any comments or suggestions on improving our service, please let us know. If you have a favourite dish not listed on the menu, please speak to us as we will do our very best to prepare it for you.